Nonfarm Payrolls
One of the most important economic indicators.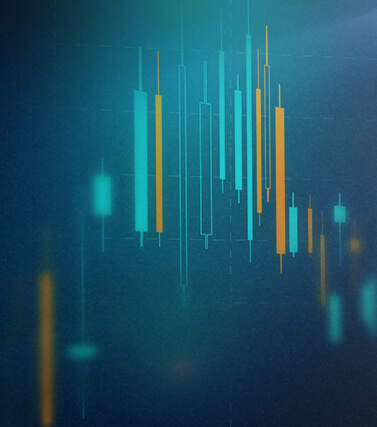 What is Nonfarm payrolls?
Nonfarm payrolls (NFP) is an economic indicator published by the United States. NFP measures the number of job creation, excluding the agriculture industry. The actual data released indicates the number of changes in employment. For example, an actual release of 100,000 means there is an addition of 100,000 jobs, while an actual release of -50,000 means there is a job loss of 50,000.
Nonfarm payrolls is released monthly, usually on the first Friday of every month. NFP is one of the most anticipated news releases and it causes one of the largest fluctuations of any news announcement in the Forex market. There is usually a higher volatility around the NFP release.
How does Nonfarm payroll affect my trading?
NFP is one the most important indicators as job creation is the foremost indicator of consumer spending, which accounts for the majority of economic activity. It heavily affects the US dollar and thus the Forex market.
If the actual release is higher than the consensus data, it should be taken as positive/bullish for the USD, while a lower than consensus release should be taken as negative/bearish for the USD.
Nonfarm Payrolls Calendar