Being put in a position to handle funds from a multitude of customers, we place safety as one of our top priorities.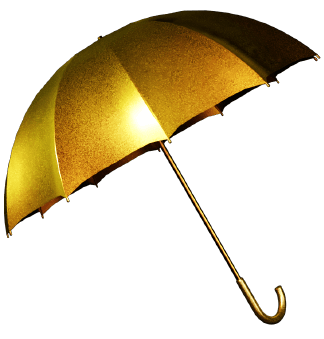 Negative Balance Protection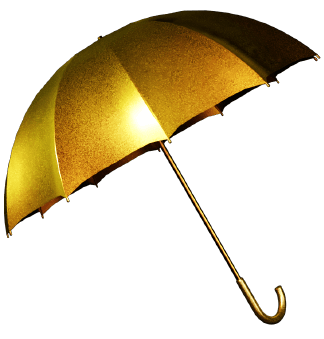 In rare events, extremely volatile markets might go against your positions, causing your trading equity to become negative. Negative Balance Protection ensures that it will never happen to you and TriumphFX will absorb the extra losses. We achieve this with our Margin Call and Stop Out policy. If your equity hits the threshold, Margin Call is activated and you won't be able to open new positions. If the market continues to go against you, all the positions will be stopped out to protect you from going negative.
What does it mean? It means you will never lose more than your investment capital if the market goes against you. We will always have your back.
Funds, secured.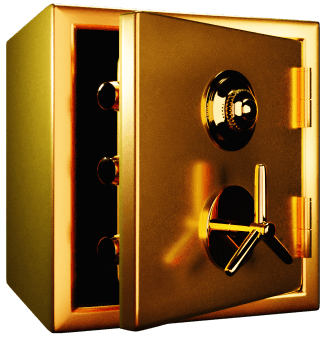 All of our customer's funds are fully segregated from our assets and distributed across world's renowned Tier 1 Independent Banks. The banks that we have chosen to use hold investment grade ratings and meets a stringent set of criteria that are set by us.
We would periodically monitor, identify, evaluate and control every type of risk that would affect the safety of our customer's funds.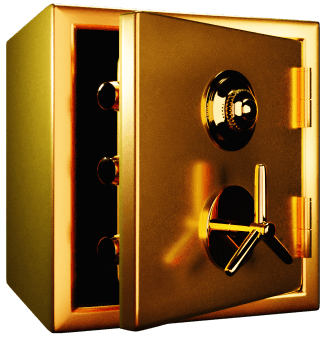 Infrastructure, secured.
Our servers are placed strategically in infrastructures that has been designed to be resilient at every level to comply with the requirements of the financial industry.
"Hot" stand-by hardware has been provisioned for our trade servers, ready to continue the service with no or minimal downtime.
The core networking components (routers, firewalls and switches) are being run in paired mode, allowing for real-time redundancy. Redundant data storage solutions have also been chosen to ensure the highest level of availability and consistency.
We ensure ultra-low latency connectivity for our customers by using direct dedicated fiber links (cross connects) to global-leading liquidity providers and aggregators.
Our infrastructure is also contracted with several Tier 1 Internet Service Providers (ISPs) to achieve an optimized connection route of connection that is able to reach most locations around the world.
Our network is also carefully provisioned to handle huge traffic spikes in cases of significant financial events.
Using Cisco and Arista networking equipments to shield sensitive data and information, we also enforce strict access policies to every level of our infrastructure - including internal and external communications with our customers that are isolated for better privacy.
Following the highest security standards, maintenance is done periodically, software are constantly being updated and audit operations are performed as detailed as possible on all components and configurations to minimise vulnerabilities.