Invest safely and grow confidently, together.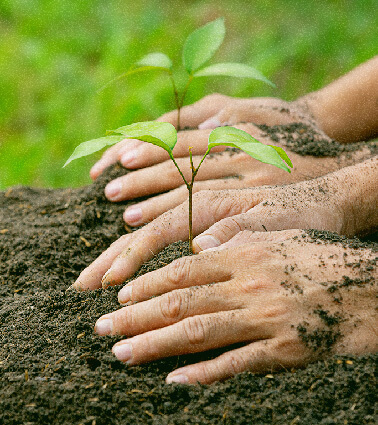 No Dealing Desk through STP execution
We are a No Dealing Desk (NDD) broker. The prices we offer are aggregated from several independent liquidity providers. TriumphFX's liquidity providers are world renowned top tier banks and financial institutions. Vast number of liquidity providers ensure that the prices you see on our platform reflect the broader market and you receive the best available bid and ask prices because each price feed competes against the rest. Your orders will be automatically filled from the NDD price feed at the best available bid and ask prices from all of our liquidity providers.
When you execute an order it goes directly to one or more of our liquidity providers through Straight-Through Processing (STP) technologies. STP is an efficient communication process between us and our liquidity providers, ensuring minimal impact on the speed or price of execution.
Progressively, together.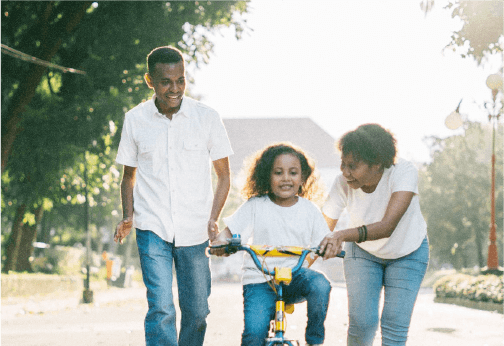 Being in the financial markets, where everything moves rapidly, decisions after decisions are constantly being made. Our approach is to be rational, to make decisions that would move the company forward in a steadfast manner. We aim to progress further into the future, along with you, our customers - growing confidently together.