Choose one. Choose all. Choose us.
With a wide range of market to choose from, we've got you covered from head to toe.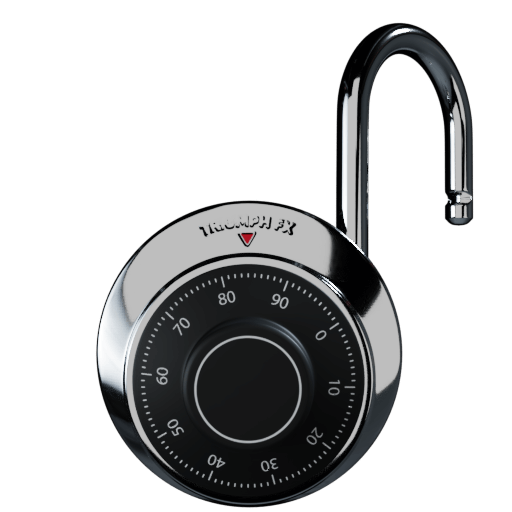 Wired to protect your trades.
Your funds are segregated
Your funds are in a custodian account separated from our operational funds. Even in the highly unlikely chance of a bankruptcy, your funds will not be affected.
Learn More
We invest in our infrastructure
We built and manage a secure server infrastructure that protects your data. This ensures that cyber attacks wouldn't compromise our multi-layered defense mechanism.
Learn More